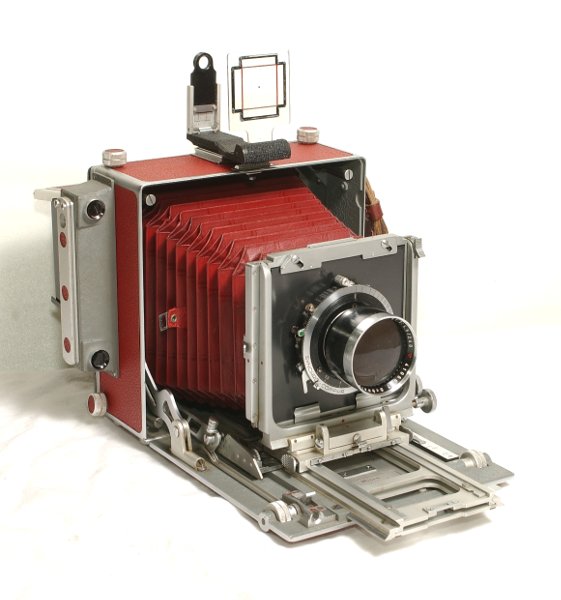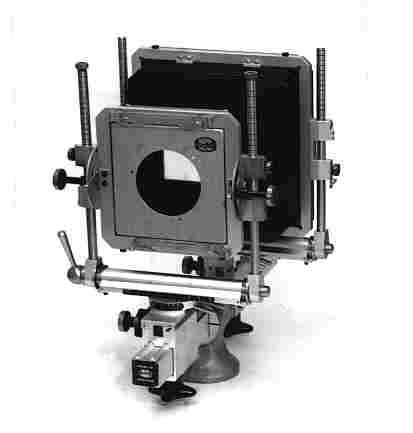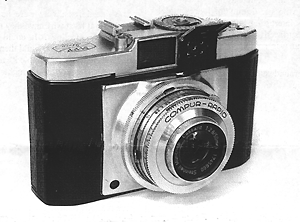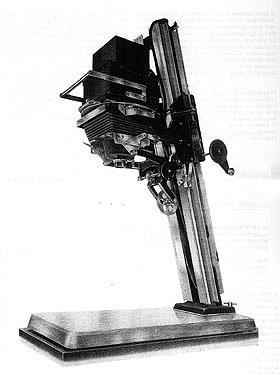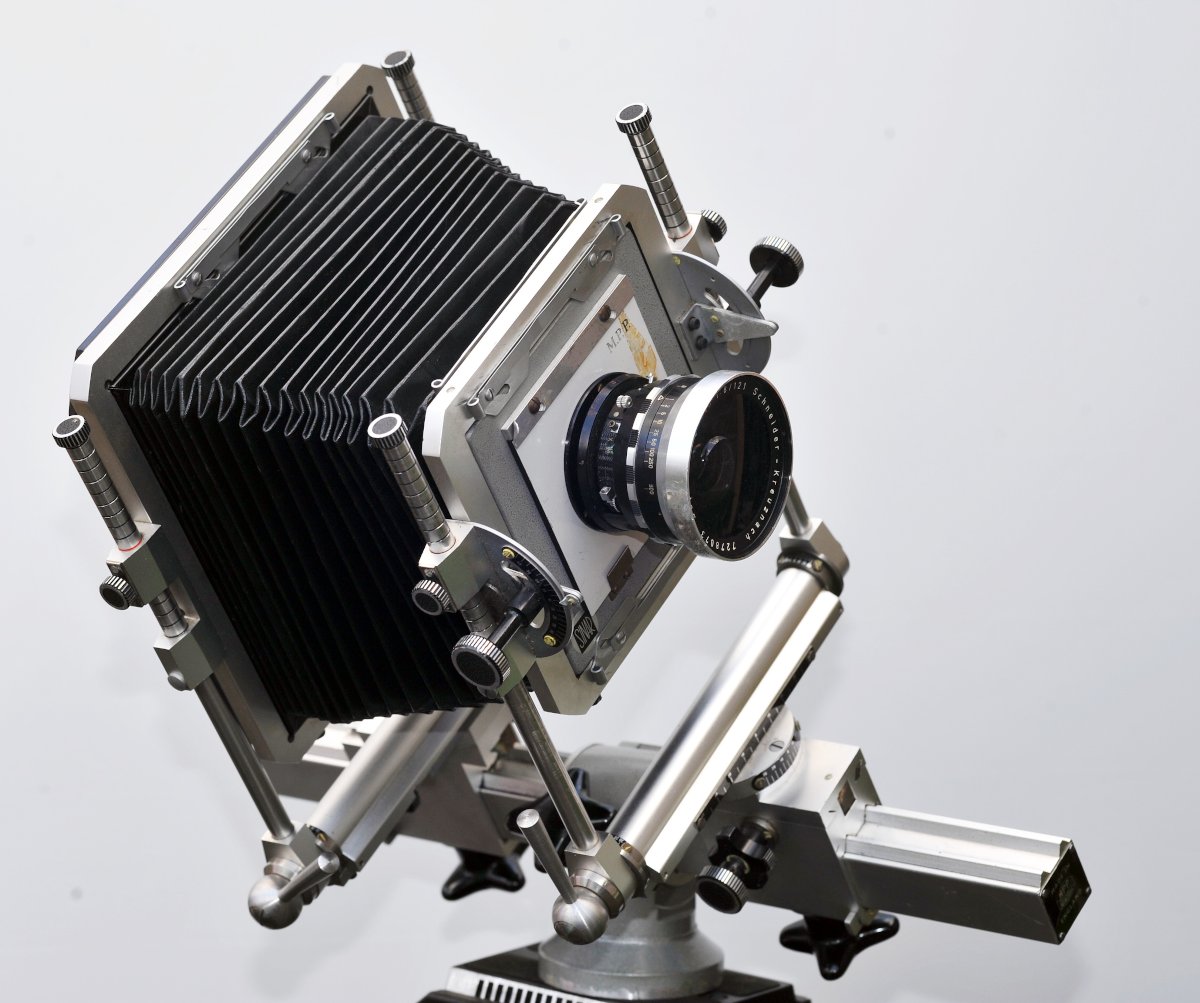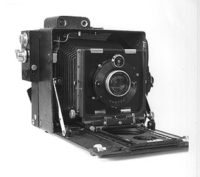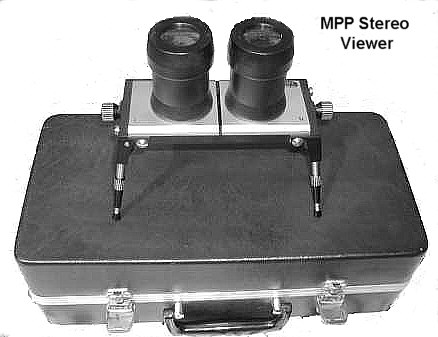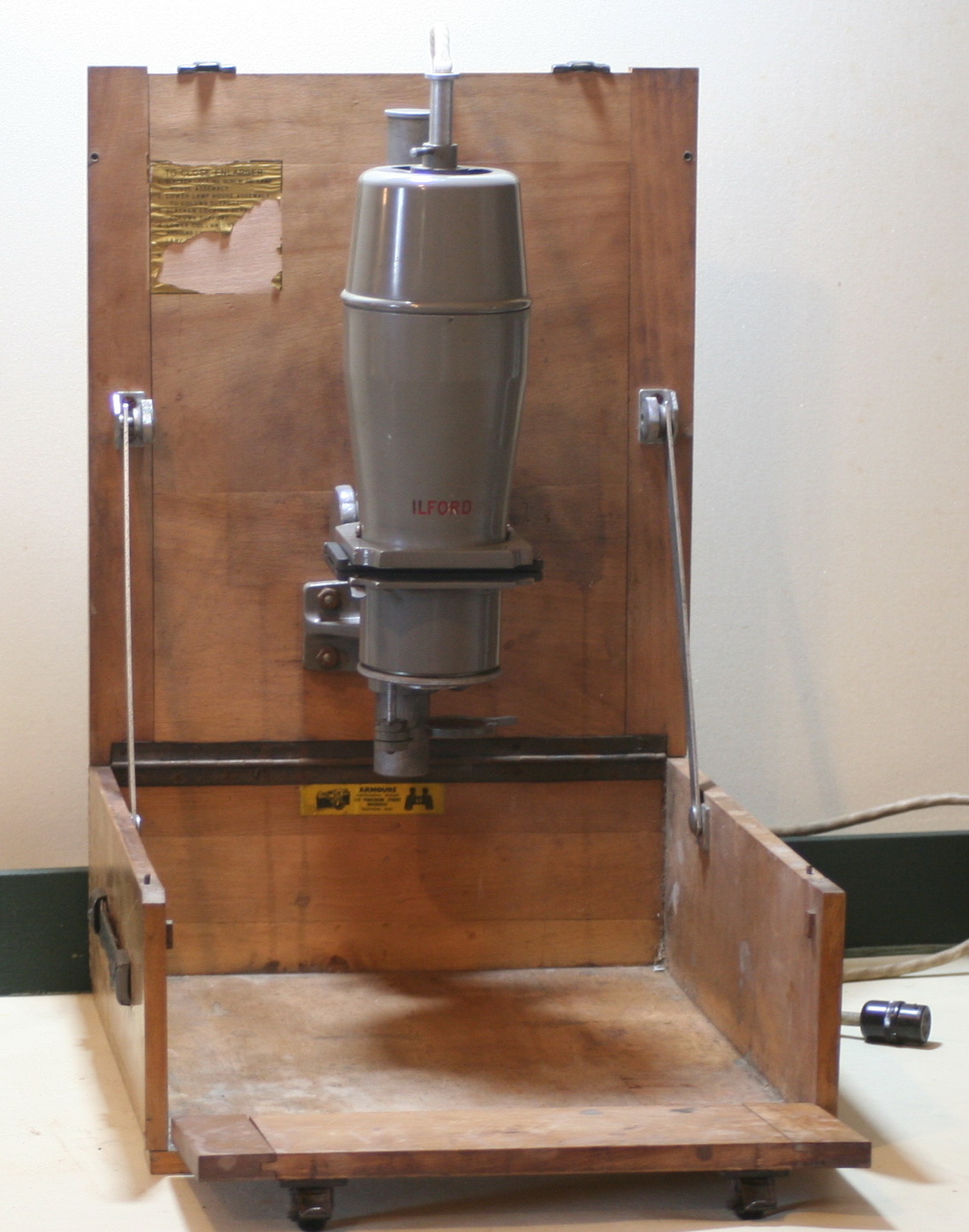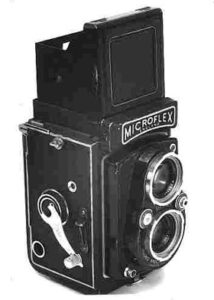 Welcome to the website of the M.P.P. Users' Club.
You will find information about the Micro Precision Products company and the M.P.P. Users Club below.
The 'Members' Area' contains everything we know about M.P.P. photographic equipment. As the name suggests, it is restricted to subscribed Members only.
If you would like to join us and access the wealth of knowledge available please follow the Join Us link at the top of the screen.
M.P.P. Company History
Micro Precision Products Limited was formed after World War II to produce photographic products. It was substantially owned by Mr. P. de Laszlo and later by Mr. A. J. Dell, who was also Works Manager.
The Company developed at Kingston-on-Thames, near London, U.K., making tripods, enlargers, projectors, 5 x 4 MicroTechnical and MicroPress, monorail and 6 x 6 TLR cameras as well as specialist photographic equipment for the British armed forces and the police and Prison Service.  Read More .......
M.P.P. User's Club - Information
The club is the world authority on cameras and photographic equipment manufactured by the former British company Micro Precision Products Limited of Kingston-on-Thames and Wandsworth, London, England.
Founded in 1995, the objectives of the club are to foster the use of MPP cameras and other photographic products and membership is open to all who own, use or just collect MPP products.
It is small single interest club based in England, run by a group of enthusiasts both professional and amateur, who give their time freely for the benefit of fellow members. Read More about the Club....