The contents of this section is only available to registered Club members.
Non-Members who would like to gain access to the many pages of information available from here are cordially invited to   Join Us
MEMBERS: Please check that your personal details Profile is fully completed and are up to date. Home addresses are needed to send you your Newsletters - the details cannot be seen by other members.
HELP NEEDED: If you have any good images of M.P.P. equipment or any information that you are willing to share in these web-pages please email the files to webmaster@mppusers.co.uk. We hope to update all images on the web site, so your help will be invaluable.
Thank you.
A lot of replacement images are needed - can you help please?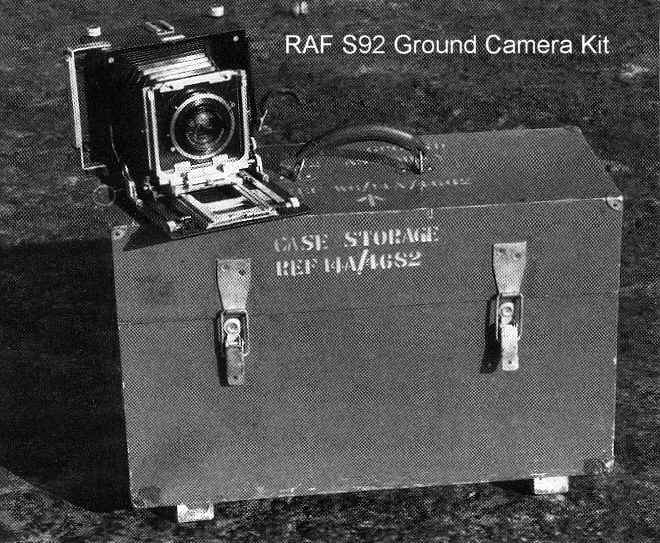 The Forum
Don't forget to visit the Forum.  Somebody there may be needing the help or advice that only YOU can give.
Quick Links
to the Headed Sections below
The GAZ Archive and Index   contains all of the original Club 'Gazette' magazines (1995-2009) reproduced in full.  They contain photographs, reports on the use of cameras, their maintenance, letters and much much more. Very interesting reading. They are all available as PDF files for downloading too.  Only the main articles are listed in the index below.
---
This index is a combination of web-site pages (in green) and relevant archived GAZ Magazine Pages (in blue).